My band Ghost\Monster's new Album "New Stars \ New Skies"  is now streaming on all platforms!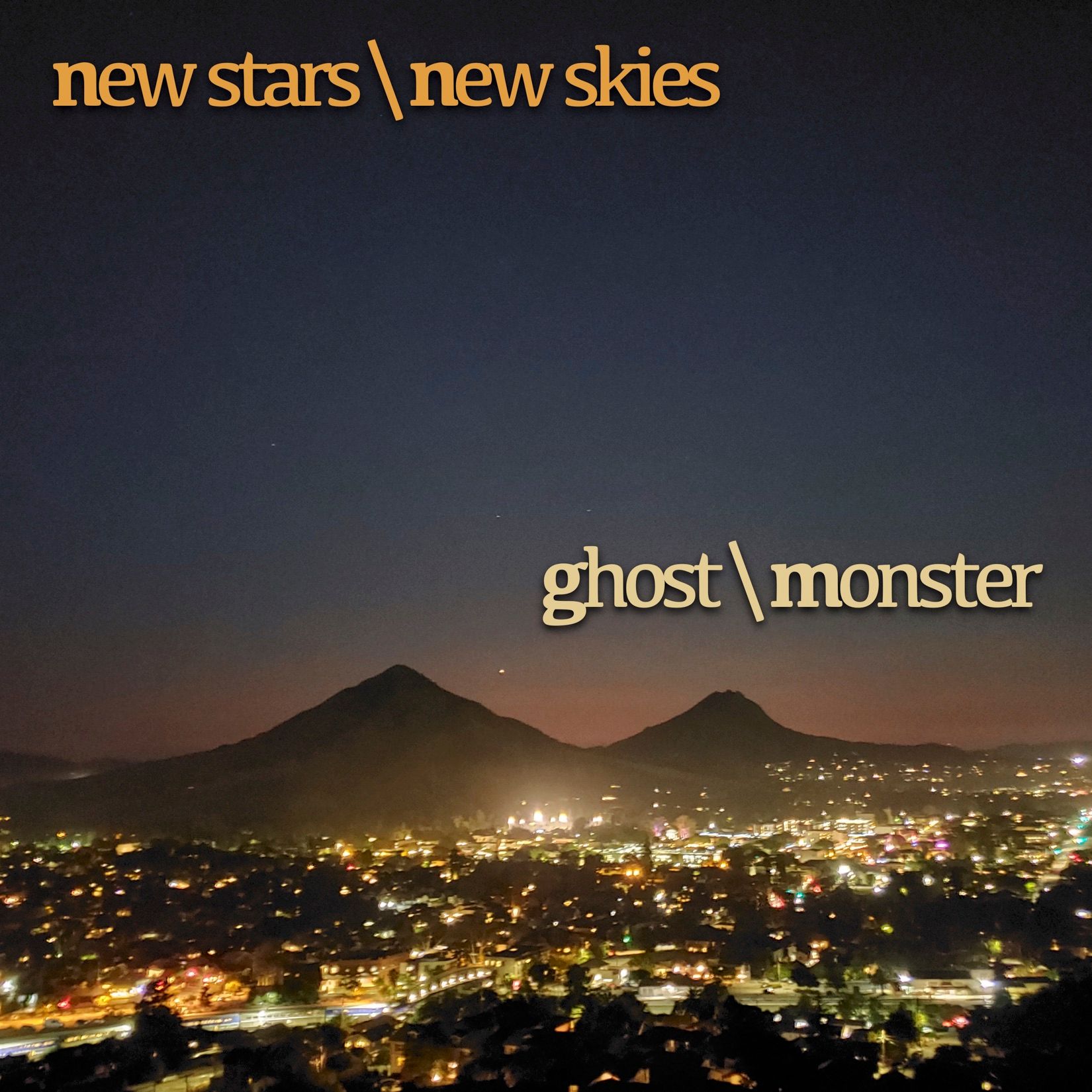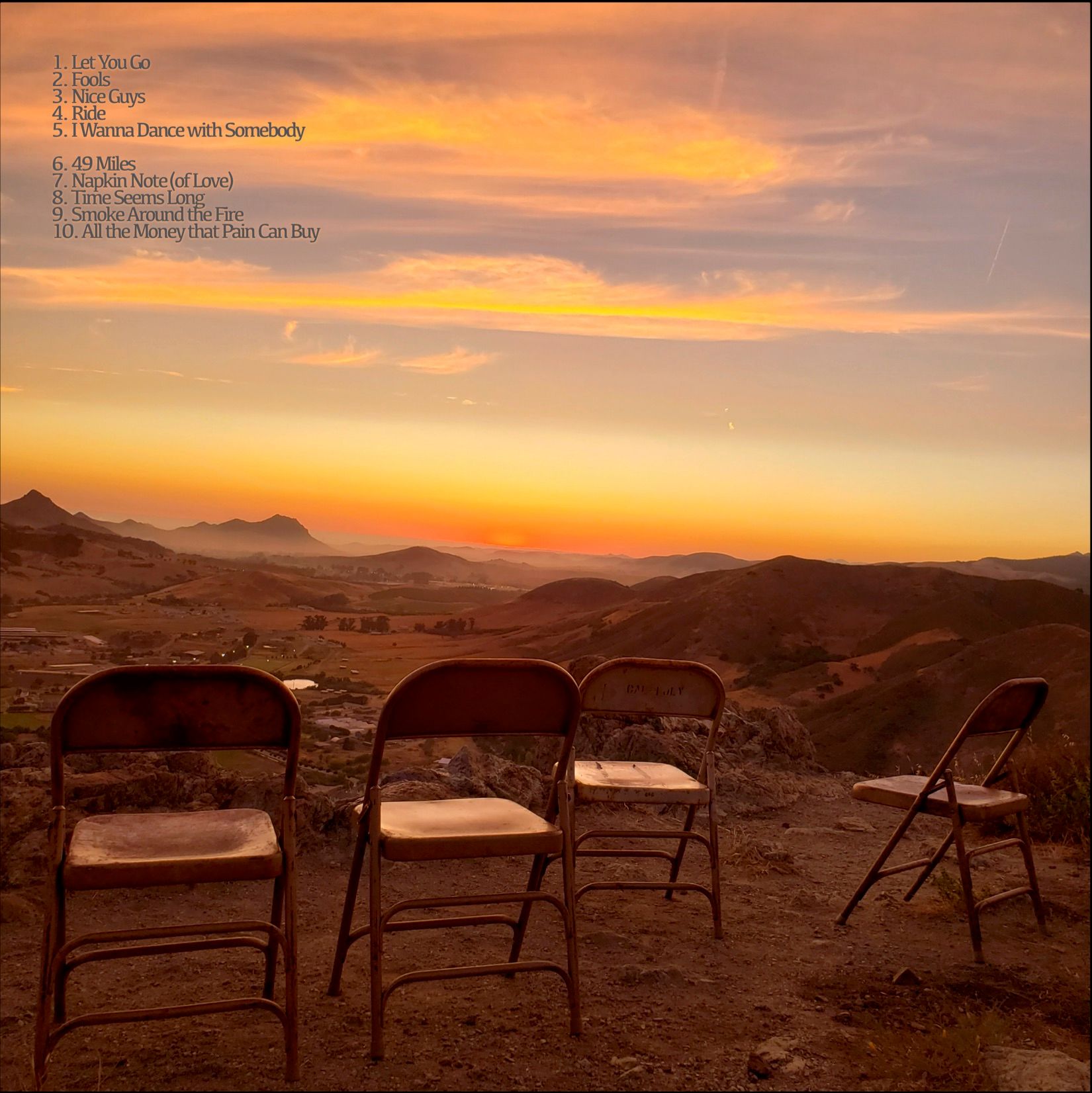 SURPRISE! WE ARE SO THRILLED TO ANNOUNCE THAT OUR BRAND NEW ALBUM NEW STARS\NEW SKIES IS COMPLETED AND READY FOR YOU TO LISTEN TO! YOU CAN NOW STREAM IT ON PLATFORMS! WE'VE PUT SO MUCH HARD WORK INTO THIS AND WE REALLY HOPE YOU ENJOY IT. 
WE ARE ALSO IN THE PROCESS OF GETTING OUR ACTUAL VINYL'S PRINTED AS WELL! 
ONE GOOD THING ABOUT COVID WAS IT GAVE US THE TIME WE NEEDED TO DIVE BACK INTO WRITING/COMPLETING NEW SONGS AND GETTING INTO THE STUDIO TO FINISH RECORDING. 
BIG THANKS TO OUR MOMS, ALL WHO WORKED ON THE ALBUM, AVALON STUDIOS, KIP, LANELLE, NOLAN AND ALL OF YOU LOVELY PEOPLE THAT HAVE BEEN SUPPORTIVE OF OUR MUSIC FROM THE BEGINNING. WE APPRECIATE YOU!